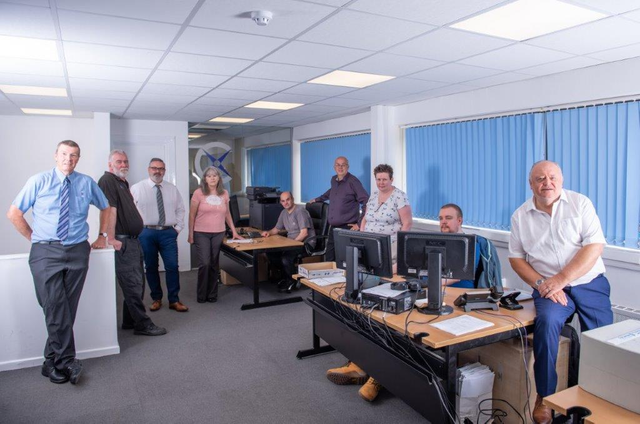 Our people & premises
Our team includes over 100 amazing P.A.Y.E employees, including over 70 field technicians/engineers, 40 bench engineers (Component level) and logistics, warehousing and of course, the heart beat of our business, the information and Data control centre in the North East all working in-house to provide highly responsive, end to end solutions seamlessly connected and delivered with a single point of contact to our customers across the UK. Our qualified technicians provide, Field Repair/Swap and installations, projects and maintenance services to retail and technology companies. We also offer a range of service level agreements from innovative targeted response SLAs to more traditional  2/4 hour, same day to next-day and scheduled services
The Centrex operational distribution premises spans a whopping 30,000 feet and includes parts warehouse along with engineering repair, Refurbishment and filtration facility as well as WEE Disposal. Find us conveniently located on the outskirts of Milton Keynes, with easy access to multiple transport links.
We also have regional parts facilities located strategically across the UK and connected nightly via our dedicated lean logistics trunking infrastructure
Learn about the history and vision of Centrex in our interview with Mike Heslop, Managing Director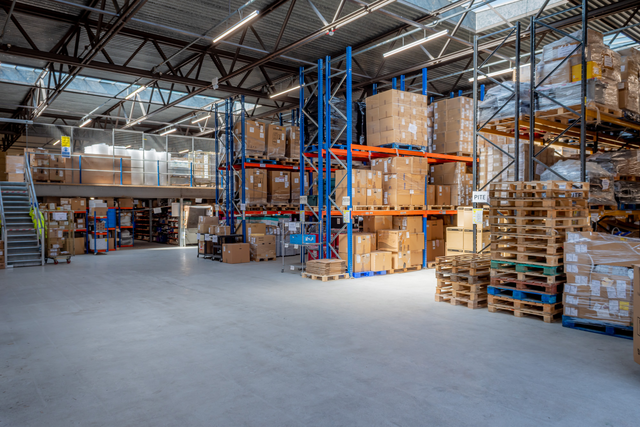 IT logistics & inventory
We permanently hold the inventory required to support our customers at any time, no matter what their issue is. Our field engineering workforce is logistically supported by 14 Forward Stock Locations (FSL) nationwide.
Secure, Fast turnaround times by Equipping our field engineers with their own boot stock. This guarantees that a wrong diagnostics or wrong part picked they can still complete the job fully, as per our 'first-time fix' target.
Our logistics management team has real-time visibility of all stock levels regardless of location. This means we can provide spare parts/units to our field engineers quickly and accurately, maximising our first-time fix rate and providing an exceptional high quality maintenance service.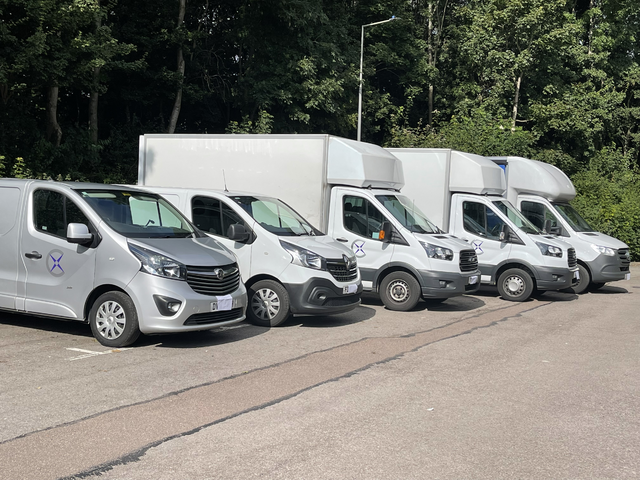 Centrex Systems
Our core systems are built on the Isware RedeTrak (RDT) Platform and robust enterprise resource planning (ERP) software. This combines the main issues of each customer call, and the tools needed to solve those problems. Check out what service elements our software deals with below:
Repair management and control
Real-time management and control
Engineer scheduling
Inventory control and movement
Call logging & management
APPTRAK (Personalised update Service)
For almost all of our customers, we implement an electronic link between our internal systems and your first line support desk in order to provide automatic issue, management, and status reporting of every call. This allows for transparency and traceability with every incident report.
Meet the Leadership Team
Pop us over an email
Want to learn more about our range of Lean innovative IT support services and how they can help you reduce your environmental impact and maintenance costs?
Simply fill in the contact form with your enquiry and a member of our team will get back to you as soon as possible.