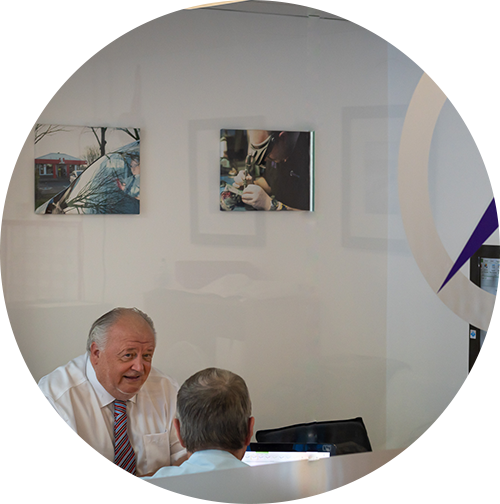 OUR SERVICES
Consultancy
The Circular Economy throws up some real challenges to all traditional supply chains and Centrex as a lean service company practised for over 20 years are well versed in the development of flexible process driven lean infrastructure networks. Our expertise in the IT supply chain sector is second to none and our proven system of lean innovative operational solutions are well documented and demonstrated by our unique operational Lean infrastructure model. 
We offer a consultative approach to companies unfamiliar with the transformational steps required to develop and implement a Lean servitised operational infrastructure within a Circular economy ethos
The speed and efficiency required to effect an after sales strategy that can respond to End user demand (Consumer or Business) essentially demands new thinking in physical supply chain application alongside re-thinking the software systems interoperability against such an innovative supply chain    
The range of products and environments supported is extensive and includes:

EPOS

Hospitality

Banking

Desktop

Laptop

Print

Handheld

Mobile Devices
Testimonials
A few words from our clients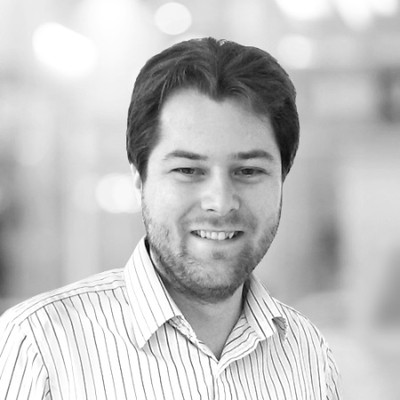 David Plom
Operations Manager, Lumino AV Solutions Ltd
"Working with Centrex is an easy and stress free process. They are accommodating and will always go the extra mile to provide a high level of service. We will be continuing to work with Centrex for many years to come"
"I just wanted to personally say thank you so much for all your ongoing hard work and support,
Especially through these trying times and although it continues to be challengingly busy, as a team Centrex have collectively worked extremely well to deliver an outstanding service to our clients
It does not go unnoticed, as we are continually receiving some amazing feedback from the accounts especially over the peak periods
So well done and thank you 😊"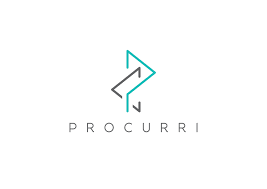 Procurri
"Centrex deliver outstanding service and are flexible around the challenging needs of the contract that they provide engineers and logistics for us on. We often have last minute changes or complicated requirements which are fulfilled and their communication and feedback gives us absolute confidence engaging them in any project."
Pop us over an email
Want to learn more about our range of IT support services?
Simply fill in the contact form with your enquiry and a member of our team will get back to you as soon as possible.