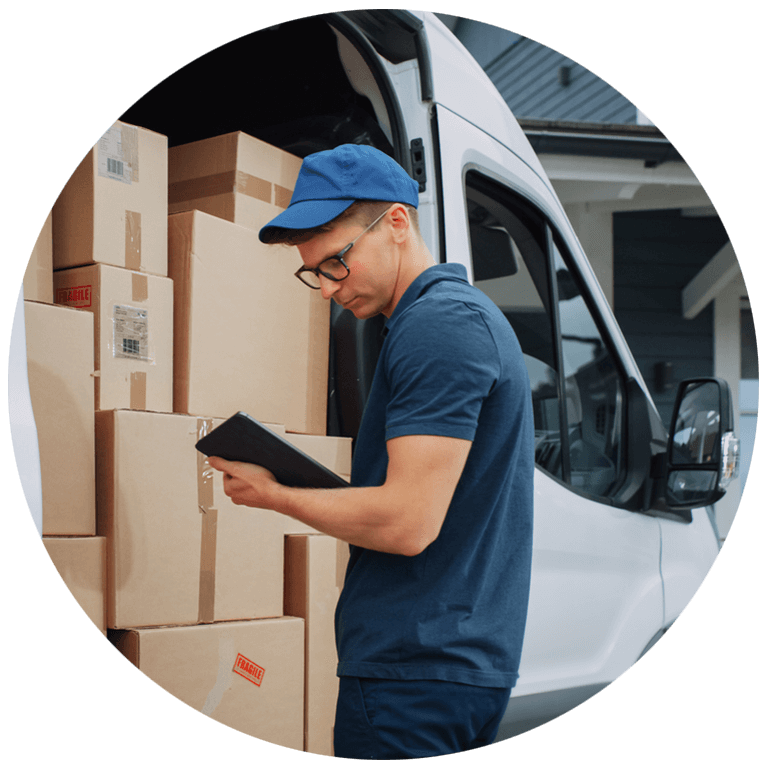 LOGISTICS SOLUTIONS FOR BREAK/FIX IT
Who we are and what we do…
Centrex customers have full access to all deliveries and communications via our Portal. We're simply an extension of your business, controlling and managing the logistics for you.
We service all the UK Mainland providing 1 & 2-Man delivery with enhanced services such as Full Assembly, Disposal, reverse collections, exchanges etc.
We service all the UK Mainland operating out of our two independent Distribution Centre's, West Midlands and in the Northeast. All our service provision is done in house using no external contractors thus ensuring we control and manage all areas of our business to the high standard all our customers expect and we're proud to say that they are used to.
OUR SERVICEs...
2 Man delivery
We provide a variety of services to suite individual customers, consumers and indeed budgets. We offer modular delivery options from a simple 2-man delivery with no unpack all the way through to a full unpack and assembly service removing all packaging for recycling. We have an exceptionally low damage record, paying particular focus to careful handling, recognising the urgency of the delivery but never losing focus ensuring a first-time successful delivery.
1 Man delivery
Over time our customers approached us pleading to offer a service of the same high standard but for smaller items so that they could avoid the damages/losses experienced via National Parcel Carriers, such items that do not physically require 2-man but command and need to be handled with the same care and respect such as mirror, glass, artwork etc. As a result, we introduced an Economy service and whilst this is only to a Hallway it receives the same high level of service as does with our 2-man.
What to expect?
Book your order via e-mail or EDI
A text/mail is sent to the consumer automatically to advise we've taken control of their order and what to expect from us in terms of service
A delivery date and 3-hour delivery slot offered to the consumer within 24-48 hours of the booking being received
Consumers can accept or decline the date and every response is managed to ensure we deliver when's convenient and best suits the consumer
At 6pm the night prior to delivery, the consumer will get a polite reminder of their delivery already booked for the next day and to firm up the time
Our Crew will give the consumer a courtesy call 30 minutes prior to arrival
Our Crew will arrive and carry out the service opted at the time of booking, Room of Choice, Unpack or Assembly
Once our Crew have completed the service, they will take images of the delivery, and these are uploaded onto our portal for you to review at any time
A mail is sent confirming the consumers delivery and welcoming their feedback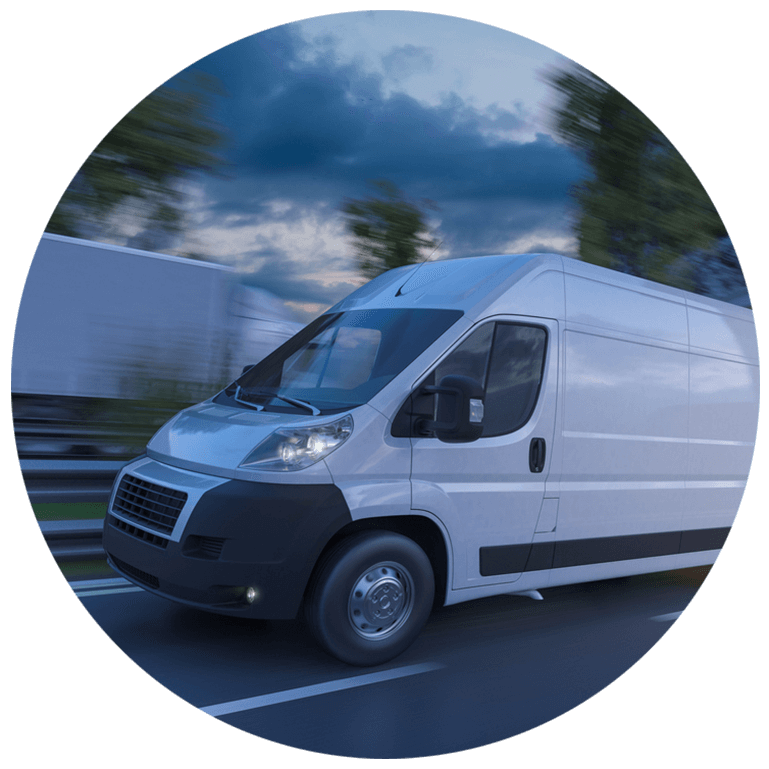 THE COMPLETE PACKAGE...
B2B trade delivery
We provide B2B services to wholesalers with bolt on flexible delivery options for palletised orders or even loose items supporting smaller Retailers and Interior Designers.
Palletised orders for bulk delivery
Loose orders for smaller retailers/designers
3PL warehousing
Our full range of 3PL services are available to remove both the cost and operational burden of warehousing from Retailers, also allowing a much quicker delivery to the consumer with far less handling reducing the risk of damage. We have more than 70,000 sq. ft. of fully racked warehousing along with professional teams carrying out pick and pack and other warehouse duties on our customers behalf. Customers have full access via portal to our WMS system showing all movements and of course the all-important 'available stock', accuracy is of the upmost importance to us and of course to our customers, a phrase we use 'trust what you see'!
Fully managed warehousing services
Container receipting
Stock Barcoding
Next Day / Economy parcel services
Reworking / QC / Reverse Fulfillment
Disposal
Excellent Communication!
Careful Handling!
Professional Service!
Customer Satisfaction!
For all of your Logistics Services needs, please contact us at
Tel: 0191 3878833
Pop us over an email
Want to learn more about our range of IT support services?
Simply fill in the contact form with your enquiry and a member of our team will get back to you as soon as possible.