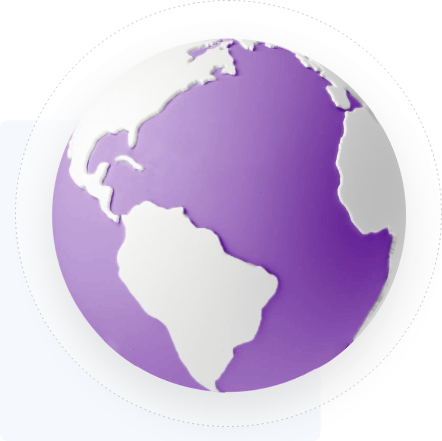 Our strategy
Circular Lean Economy
The term 'lean' when used in a business setting is a very simple idea. It's a way for any business to support Circular Economy goals shared worldwide by streamlining their supply chain. At its core, it's about eliminating waste, improving efficiencies and reducing the environmental impact of large businesses. Lean infrastructure is environmentally-aware and remains a key motivation behind our centralised lean supply chain.
Today, we can truly claim that the Circular Economy strategy drives everything Centrex does and our lean infrastructure delivers unique interoperability with clients that reaches so much further and offers more value than archaic outsourcing, partner relationships, and traditional supply chains.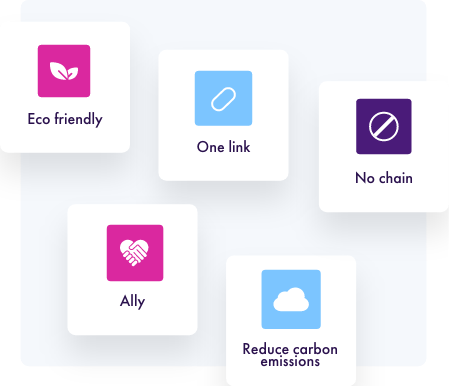 We strongly believe in creating space for long-term strategic thinking with our clients. By co-innovating and developing new advanced systems and processes, we collectively ensure that environmental considerations remain at the forefront of our decision-making process.
This is a journey that every business should embark upon if they are serious about minimising their carbon footprint. By employing more eco-friendly Lean IT services such as Centrex, you can do your part in ensuring we leave the planet in better shape for future generations to enjoy.
Pop us over an email
Want to learn more about our range of Lean IT support services and how they can reduce your environmental impact and ongoing maintenance costs?
Simply fill in the contact form with your enquiry and a member of our team will get back to you as soon as possible.