Simon Phillips joins Centrex as Head of Business Development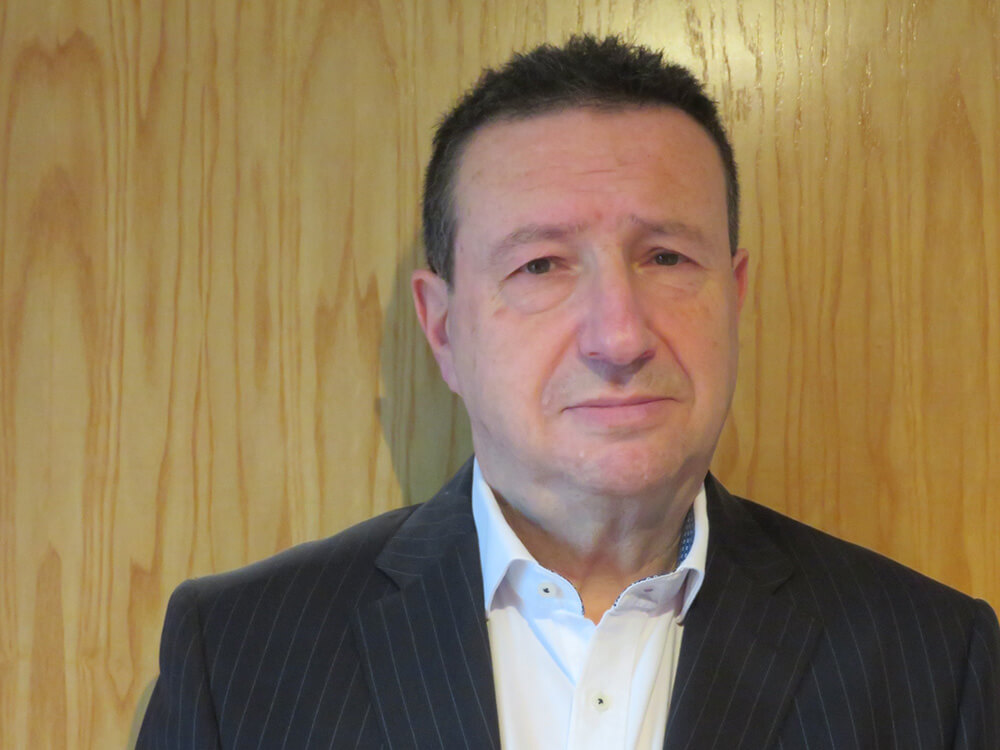 It gives us great pleasure in announcing that Simon Phillips will be taking up the position of Head of business development at Centrex Computing Services from the 20th of June 2022.
Simon has been involved in UK break fix and IT Managed services for many years, specialising in delivering innovative solutions to High Street retailers, and brings with him a wealth of experience and knowledge in the areas in which Centrex operate.
His expertise will further strengthen our management team, maintaining Centrex`s position as the only innovative and lean integrated supply chain partner in the industry today.
Our unique principles and methodology of industrialisation of service remain unrivalled and we look forward to continued success and further growth as we progress through 2022 and beyond.
Simon commented, "I am very much looking forward to working with Mike and his team to engage with existing customers and take the innovative value proposition to the marketplace".
Mike Heslop
June 2022