OUR CLIENTS
Trusted by some of the biggest Companies in the UK
We streamline every aspect of our circular IT supply chain to provide innovative, world-class lean hardware maintenance support, offering real value to our clients. Why not take the first step and contact Centrex to find out how together we can co-innovate, helping you optimize the benefits Centrex's end to end suite of solutions can offer. Join Centrex today for IT Hardware support services that think and deliver differently.










LEANVENTORY
50% less support stock needed to service your estate with our Leanventory system
Our innovative, lean supply chain infrastructure reduces your capitol equipment support purchases (gold stock purchases) by at least 50% when compared with the industry average. We can even purchase support stock on your behalf and amortise over the contracted period. Bringing even more cost savings on renewal and as importantly we will reduce the environmental impact of your operations on the planet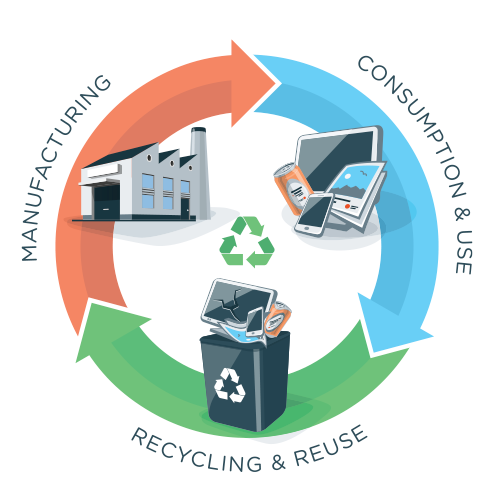 Circular Economy
Disrupting break/fix thinking with eco-friendly IT services
We safeguard legacy hardware longevity with extended lifecycles beyond manufacturers commitments, minimising waste by avoiding unnecessary replacements, and continually innovating our IT support and product supply. Why? Because we are committed to actively shrinking our customers carbon footprint and providing outstanding service while we're at it, and of course continuing to reduce the on-going support costs of equipment throughout its extended lifecycle
Our services
Providing unparalleled IT support from diagnostics to repairs.
Resources
Our infrastructure revolutionises the IT supply chain
We offer our customers an all-inclusive solution to IT maintenance, repairs and logistics. By eliminating the need for multiple suppliers, we have created an integrated solution that addresses countless IT requirements.
70+ field engineers and technicians

80,000 annual fixes and installations

50,000 annual repairs completed

40+ dedicated bench engineers

55,000 items repaired annually

Nationwide stock deployment

24/7 call centre support

Dedicated (In-House) nightly logistics (Mainland)
Testimonials
A few words from our clients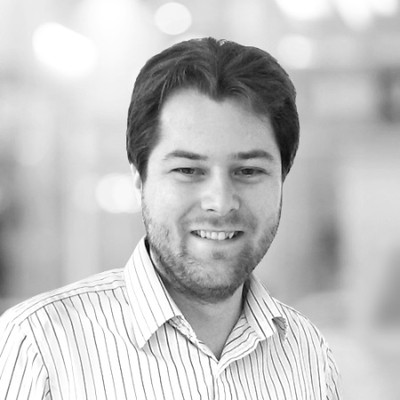 David Plom
Operations Manager, Lumino AV Solutions Ltd
"Working with Centrex is an easy and stress free process. They are accommodating and will always go the extra mile to provide a high level of service. We will be continuing to work with Centrex for many years to come"
One of our customers
"I just wanted to personally say thank you so much for all your ongoing hard work and support.
Especially through these trying times and although it continues to be challengingly busy, as a team Centrex have collectively worked extremely well to deliver an outstanding service to our clients.
It does not go unnoticed, as we are continually receiving some amazing feedback from the accounts especially over the peak periods, so well done and thank you 😊"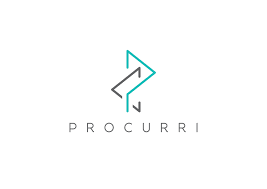 Procurri
"Centrex deliver outstanding service and are flexible around the challenging needs of the contract that they provide engineers and logistics for us on. We often have last minute changes or complicated requirements which are fulfilled and their communication and feedback gives us absolute confidence engaging them in any project."
ComputaCenter
Centrex have been a trusted partner of Computacenter for 10+ years. We have always found them to be professional and courteous, whilst upholding the Computacenter Brand and core values, and keeping the customer at the heart of what they do.
Pop us over an email
Want to learn more about our range of lean IT support services and how they can help you reduce your environmental impact and maintenance costs?
Simply fill in the contact form with your enquiry and a member of our team will get back to you as soon as possible.